You are here:
Printed Legislation

Printed legislation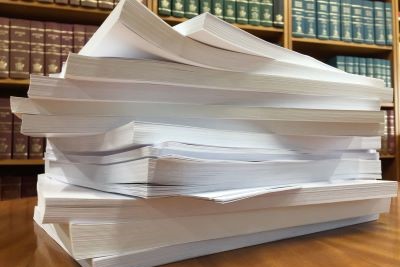 Buying printed legislation
Printed copies of Queensland legislation can be purchased from TIMG, the commercial printer authorised by the Queensland Government.
An order for printed legislation can be made directly from the Queensland Legislation website. Clicking on the shopping basket icon associated with an item of legislation on the website redirects to the TIMG website where an order can be placed. The system recognises the selected legislation and automatically adds it to a shopping cart so the ordering process is very straightforward.
Subscriptions to printed legislation
TIMG also offers a range of subscription services for printed copies of Queensland legislation. Please contact TIMG directly at https://legislationqld.timg.com or email legislation@litsupport.com.au to enquire about subscriptions.